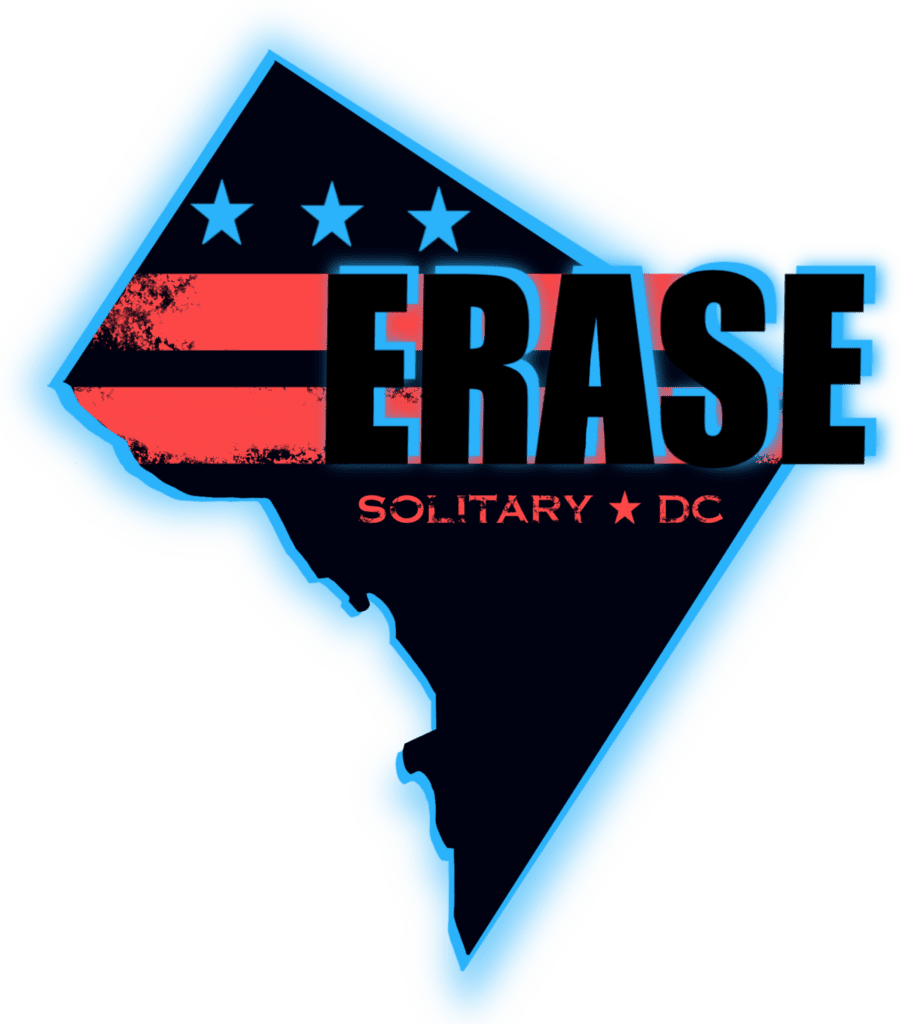 COUNTDOWN TO LEGISLATIVE SESSION
ERASE needs a hearing this fall
Four walls. A solid steel door. A ceiling, a floor. A box that's 6 x 9- -smaller than an average parking space. Little to no sunlight. No access to the outside world. 23 hours a day, 7 days a week- -indefinitely. In just 15 days, existing in these conditions can lead to severe depression, psychosis, and increased rate of suicide. This is "home" to an estimated 95,000 people in solitary confinement in the US and to xxx in DC.   The United Nations defines solitary confinement as torture- -and has called upon us to abolish the practice.
Solitary confinement doesn't work to make correctional facilities or communities safer- -it achieves the opposite, upholding a system of state-sponsored violence often inflicted upon our most vulnerable community members- -over 40% of people in solitary live with mental illness and are unable to get the help they need while in isolation. 
The ERASE bill will end the use of solitary confinement in DC, with exceptions for public safety.  Our next step? The bill needs a hearing.
Join the ERASE Coalition and the United Nations in demanding a TORTURE FREE DC for all.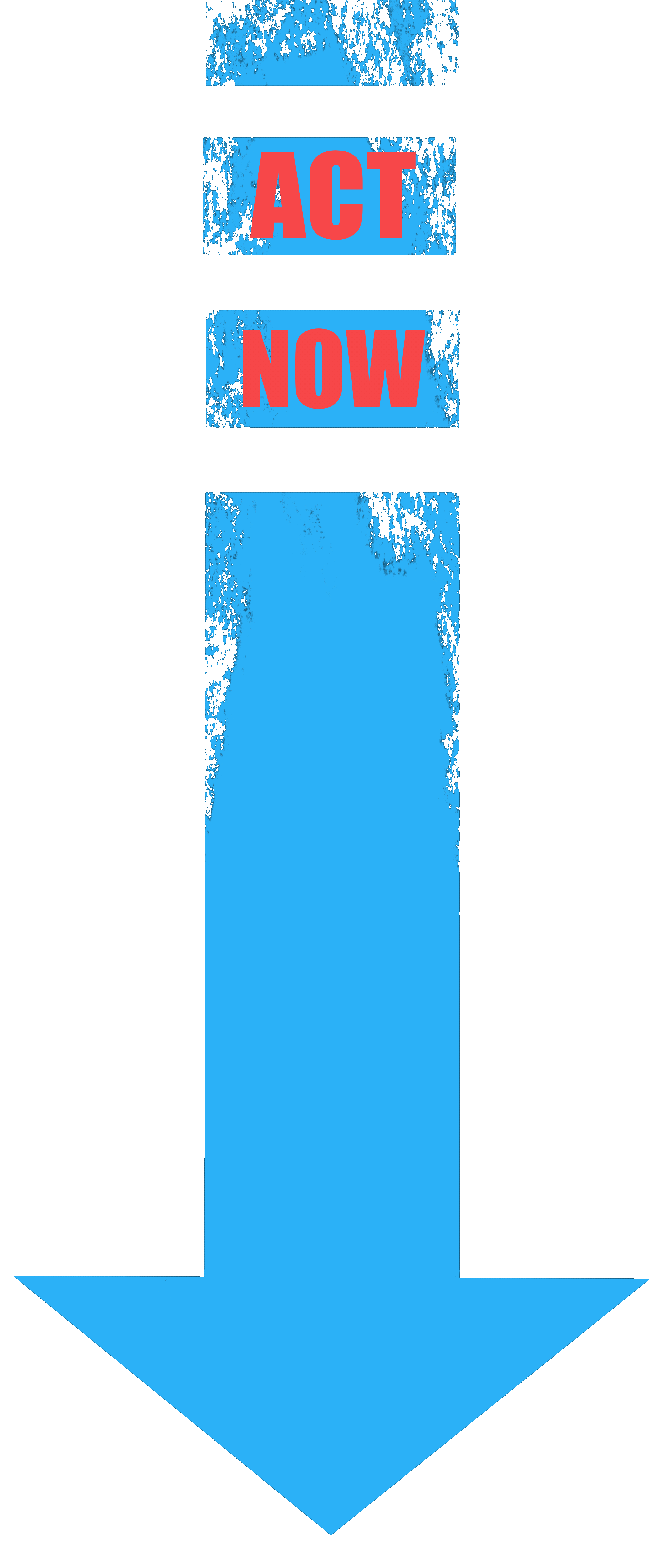 The ERASE bill needs a hearing and your legislators need to hear from you!  Fill out the form to send a one-click email and/or tweet to your legislators.  Let them know that giving ERASE a hearing this fall is crucial to ending torture in DC's jails. 
You entered the political arena to make a difference in DC, right?  Here's a chance to make a DC a leader in transformative justice and right a wrong. DC uses solitary confinement more than almost any other state in the US, making it a leader in torture- -and a human rights violator.  Torture is not the answer.
Passing ERASE gives us the ability to look towards evidence-based alternatives to isolation, providing exceptions for safety and public health emergencies.
The United Nations has said that prolonged solitary confinement is torture.  
DC jail lock downs have been among the longest in the US.   Let's get this right.  There are other ways of applying consequences without destroying a person's dignity, life.   With this one bill,  DC can go from being a leader in torture to a national leader in transformative justice. 
Let's rewrite DC's narrative together.
COUNTDOWN TO LEGISLATIVE SESSION
Thank you Councilmember Cheh for introducing ERASE
The ERASE bill has been introduced, but it still needs a hearing.  Email Councilmember Cheh to let her know how important this hearing is to you.  We've already drafted an email for you, so it's easy to send in just a few clicks
THESE COUNCILMEMBERS NEED TO HEAR FROM YOU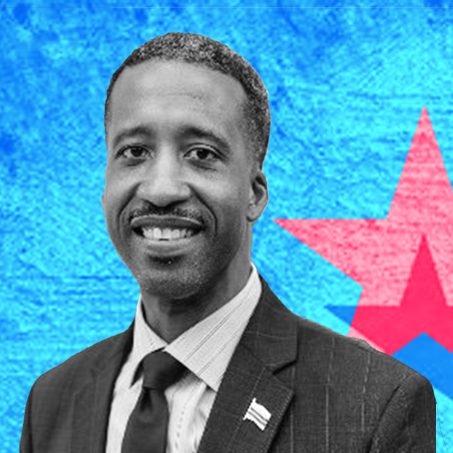 Chairman Pro Tempore Kenyan R. McDuffie
Co-Sponsor/Ward Five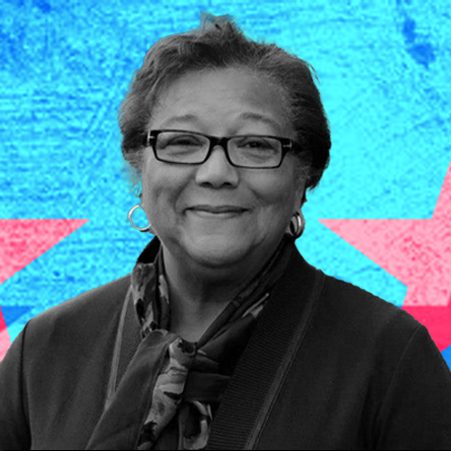 At-Large Councilmember Anita Bonds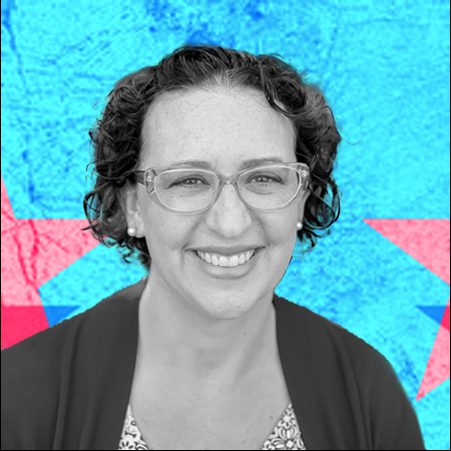 Ward One Councilmember Brianne K. Nadeau
ERASE Co-Sponsor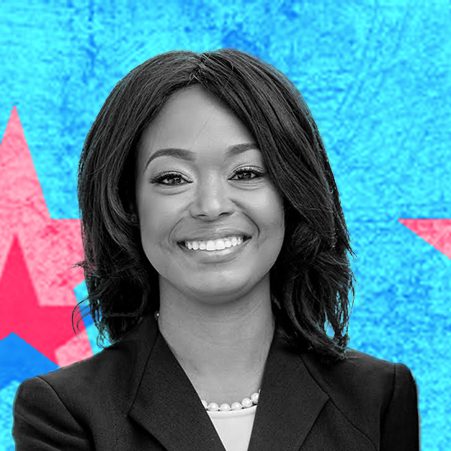 Ward Four Councilmember Janeese Lewis George
ERASE Co-Sponsor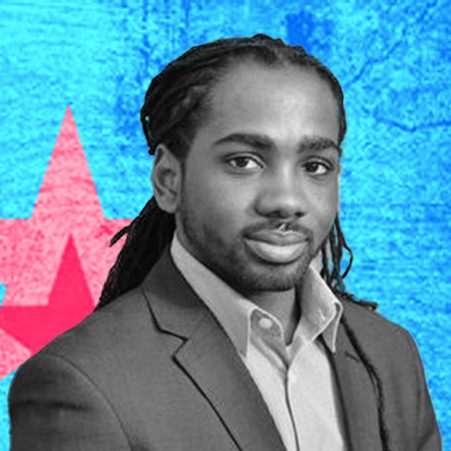 Ward Eight Councilmember Trayon White, Sr.
Let your voice be heard!  ERASE needs a hearing in the fall of 2022.  Email and tweet at the Councilmembers above, letting them know how important it is that ERASE and its supporters are heard.  We've made it easy to get in touch with these legislators- -just click on the email button and we do the rest.
ERASING MISTAKES FOR A BETTER DC
ERASE is a chance for DC to correct a mistake: solitary confinement should have never been an option in the first place.  With one bill, DC can become a leader in transformative justice. 
The ERASE Coalition is a group of transformative justice advocates working to make DC a safer, more free state.  If you're interesting in learning more about social justice causes in and around Washington, D.C., engaging with these partners is a wonderful place to start.